Writers Band was founded by a group of writers and poetry enthusiasts with a passion to give upcoming writers with a voice an avenue to be heard and seen.
BUTTERFLY EFFECT WRITING COMPETITION
Are you a writer?
Do you feel unheard?
If you answered yes to any of the questions.
Check below to Register and enter the Butterfly Effect Writing and Stand a chance to win out of our massive prizes
High School Writing Competition Entry
Participate in this competition and stand a chance to win N500,000.
College Writing Competition Entry
Participate in this competition and stand a chance to win N1 Million.
Winners' Piece From Writers
Insight regarding some writing
Sometimes I can't find the words. That fills my messy head. Can't find the effort to smile or get out of my bed. The world just sometimes feels like I don't belong, and even when I make the effort, a smile just doesn't last long.
Hugging my soft pillow. As I gather my lost shattered thoughts.
I reach for my pen My best friend, my old fellow. How much I turn to you. The only one who knows me deeply.
When an imbalance of life churns hapless poignancy
And the zephyr of inequities breezes melancholy
Dissonance reverberates echoing the pathos of grief
Seeking exaltation within metaphysical profundity
I sincerely want to appreciate the Writers band for the opportunity I was given to be part of the competition. You have helped me push my boundaries in writing and I can say that I am better, not just in writing but building my confidence through all the stages of the competition.
I am humbled. I can't believe I am a winner. I deeply appreciate the Writers band for this amazing opportunity. The price isn't just a symbol of winning but an encouragement that I can do even more with writing. Thank you Writers band.
Writers band has inspired me immensely. To be given a platform to not just show my talent but to compete with other amazing writers.
"Good writing is remembering detail. Most people want to forget. Don't forget things that were painful or embarrassing or silly. Turn them into a story that tells the truth" 
~Paula Danziger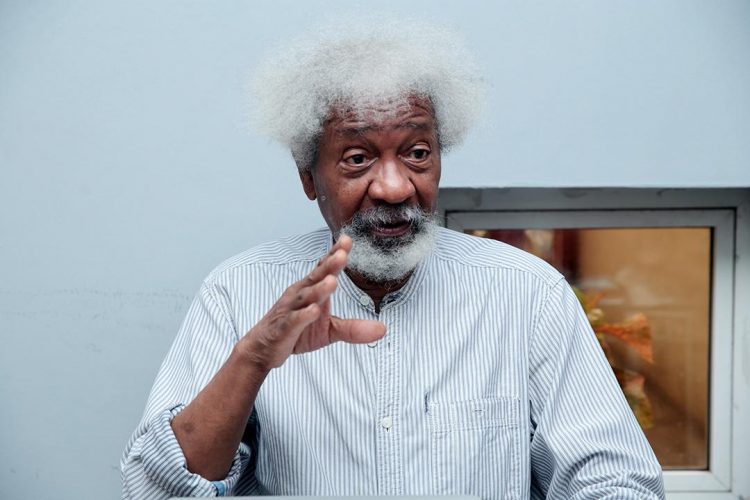 "No one is rich enough to buy yesterday but if you hustle hard tomorrow could be yours."
-Wole Soyinka.
"If you don't like someone's story, write yours."
-Chinua Achebe.
"To choose to write is to neglect silence."
-Chimamanda Ngozi Adichie.